Urban Redesign Studies Unit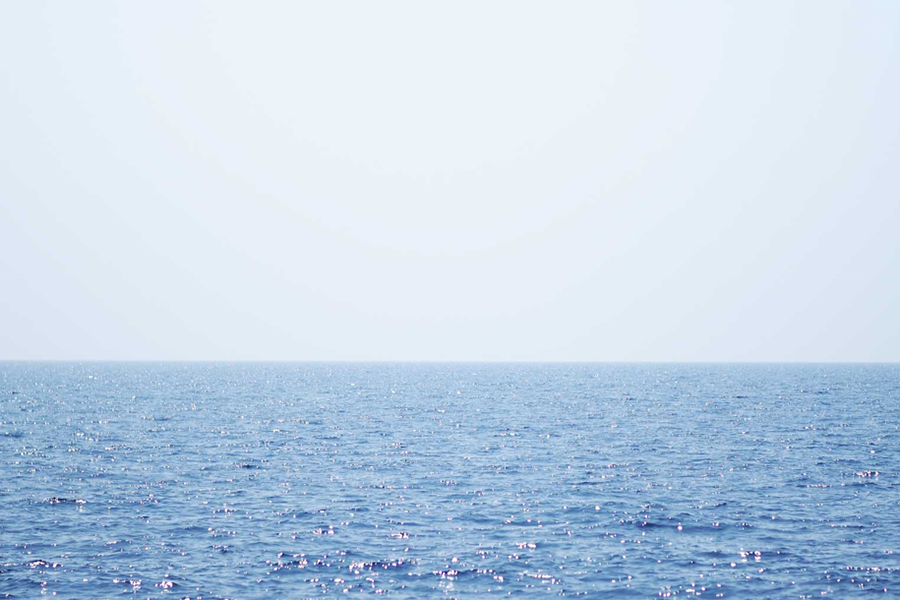 Eiji Hato
Graduate School of Engineering
Department of Civil Engineering Professor

A huge disaster certainly happens. Each community needs to rebuild its own livelihood; in urban areas where sophisticated social infrastructure is intricately in place; and even in rural communities where land-use management is increasingly inadequate due to a declining population.

This project was launched immediately after the Great East Japan Earthquake to train engineers and build a support network to enable practical work for recovery efforts when such a mega disaster as a Nankai Trough earthquake occurs.

We conducted such efforts as recovery of public transportation in Rikuzentakata City and the operation of the Odaka Redesign Center in Minamisoma City, among other things. We also surveyed the aftermath of the recent Hiroshima landslide disaster or the Nepal earthquake, and proposed a reconstruction plan through our educational program.


Related links
Research collaborators
- FUKKEN CO., LTD.
- ASIA AIR SURVEY CO., LTD.


Related publications
- Urata, J., Hato, E.: Local interaction based model to understand household evacuation behavior in heavy rain situation, Journal of Japan Society of Civil Engineers, Ser. D3,Vol. 73 (1), pp.24-39, 2017.
- Hagiwara,T.,Kubota,A.: Study on Relationship between Reconstruction and Spatial Transformation in Time of Peace at Tsunami-Prone Area, Journal of the City Planning Institute of Japan 52(3), 2017.
- Honda,R., Akiyama, M., Kataoka, S., Murono, Y.: Seismic design method to consider ' Anti-Catastrophe' concept - A study for the draft of design, Journal of Japan Society of Civil Engineers, Ser. A1,Vol. 72 (4), pp.459-472, 2016.
- Troncoso Parady, G., Hato,E.: Accounting for spatial correlation in tsunami evacuation destination choice: A case study of The Great East Japan Earthquake, Natural Hazards Vol. 82(2),pp.797-807, 2016.
- Otsuki, T.:Housing recovery from Kumamot Earthquake, Jutaku66(5),pp.3-8, 2017.
- Masumura, A., Kubota, A.: A study on the role of the temporary public facilities in business resumption and continuity in the tsunami affected Areas in Kamaishi and Otsuchi, Journal of the City Planning Institute of Japan 51(3), pp.423-430, 2016
- Lee, M., Kubota, A.: The study on the resurgence of the regional business places in the areas affected by the earthquake, tsunami and the nuclear power plant disaster, Journal of the City Planning Institute of Japan 51(3), 1054-1061, 2016.


Contact
Eiji Hato / Aya Kubota

Tel: +81-3-5841-1845
Email: hato[at]civil.t.u-tokyo.ac.jp / ak[at]td.t.u-tokyo.ac.jp
※[at]=@