Sustainable CCS Project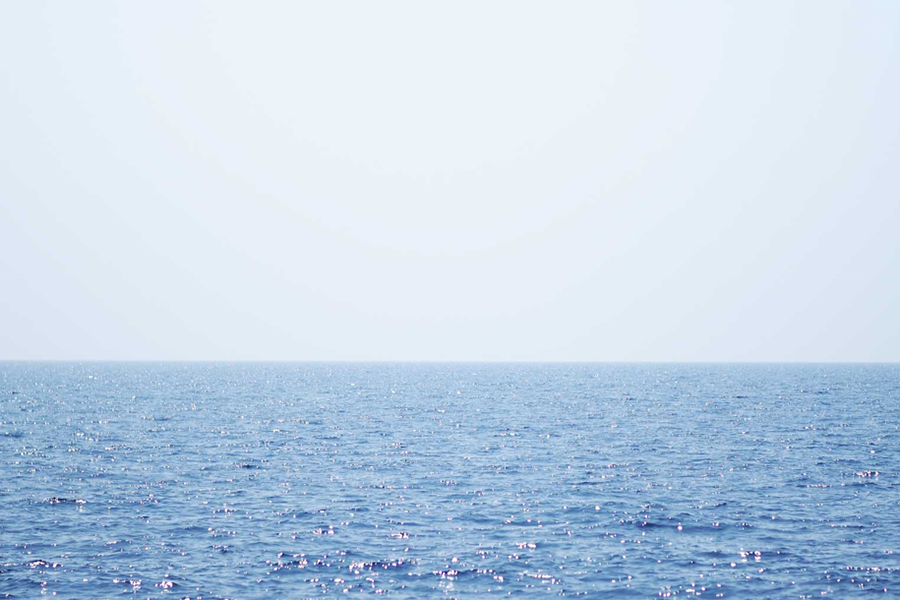 Toru Sato
Graduate School of Frontier Sciences
Department of Ocean Technology, Policy, and Environment Professor

Masahiko Ozaki
Graduate School of Frontier Sciences
Department of Ocean Technology, Policy, and Environment Project Professor

CO2 capture and storage (CCS) is internationally recognized as a bridging technology for achieving a low carbon energy society. Since fiscal year 2008, the Ministry of the Environment has started an environmentally-friendly CCS project to demonstrate CO2 separation and recovery technology at thermal power plants and to develop a CCS introduction method suitable for Japan. In this joint project of industry-government-academia collaboration, the University of Tokyo is studying environmental impact considerations such as leakage suppression and a restoration method of CO2 stored under the seafloor as well as a detection method at the time of leakage from the seabed. As part of a smooth introduction method by the ship, we are investigating sea transportation and offshore submarine storage system.

Related links
To be announced by the Ministry of Environment
Research collaborators
TOSHIBA Corporation
Mizuho Information & Research Institute, Inc.
Chiyoda Corporation
JGC HOLDINGS CORPORATION
Mitsubishi Materials Corporation
TAISEI CORPORATION
Dia Consultants Co., Ltd.
QJ Science
JAPAN NUS Co., Ltd.
National Institute of Advanced Industrial Science and Technology
Central Research Institute of Electric Power Industry
Kyushu University
Related publications
T. Yu, T. Sato, T. Nakashima, M. Inui, H. Oyama. An integrated model for CO2 hydrate formation in sand sediments for sub-seabed CO2 storage, Int. J. of Greenhouse Gas Control 52 (2016) pp. 250-269.
C. Mori, T. Sato, Y. Kano, H. Oyama, D. Aleynik, D. Tsumune, Y. Maeda. Numerical study of the fate of CO2 purposefully injected into the sediment and seeping from seafloor in Ardmucknish Bay, Int. J. of Greenhouse Gas Control 38 (2015) pp. 153-161.
Masahiko Ozaki, Ryota Wada. Transport Systems for Offshore CCS with CO2 Shuttle Shipping and its Margin. J. Jpn. Soc. Naval Archit. Ocean Eng. 20 (2014) pp.197-204.