Belmont Forum Climate Services Collaborative Research Action "InterDec": the Potential of Seasonal-to-decadal-scale Inter-regional Linkages to Advance Climate Predictions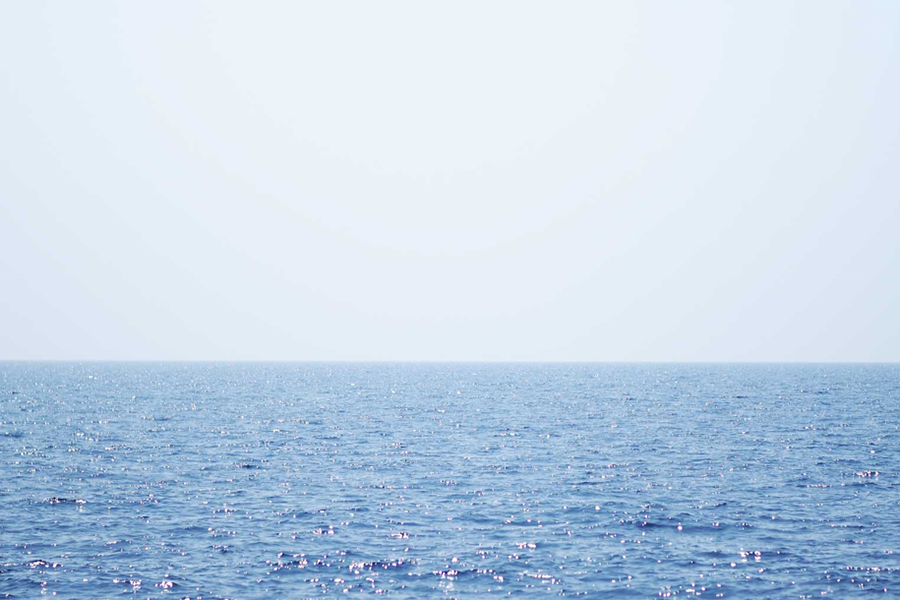 Hisashi Nakamura
Research Center for Advanced Science and Technology
Professor

The project aims to deepen the understanding of mechanisms for seasonal-to-decadal-scale climate variability on a regional scale and improve its prediction capability, with focus on atmospheric and oceanic teleconnections between distant regions that could potentially affect regional weather extremely.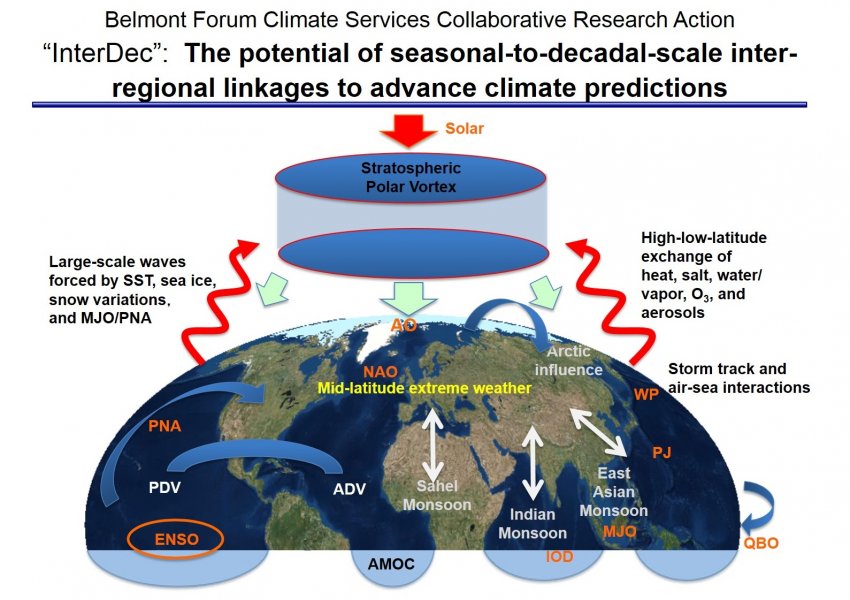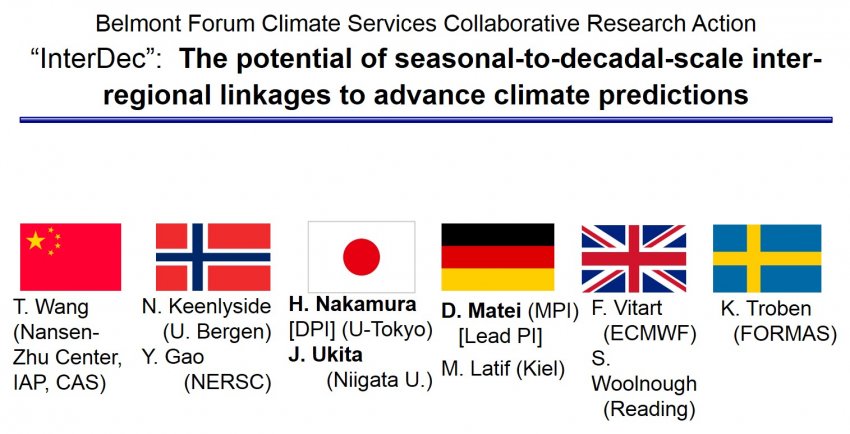 Research collaborators
- Max-Planck-Institut fur Meteorologie, Germany・University of Bergen, Norway
- Institute of Atmospheric Physics, Chinese Academy of Science, China
- European Centre for Medium-range Weather Forecasts, United Kingdom
- Niigata University,Japan


Related publications
- Newman, M., Alexander, M.A., Ault, T.R., Cobb, K.M., Deser, C., Di Lorenzo, E., Mantua, N.J., Miller, A.J., Minobe, S., Nakamura, H., Schneider, N., Vimont, D.J., Phillips, A.S., Scott, J.D., Smith, C.A.: The Pacific Decadal Oscillation, revisited. J. Climate, 29, 4399-4427, 2016.
- Nonaka, M., Y. Sasai, H. Sasaki, B. Taguchi, H. Nakamura: How potentially predictable are midlatitude ocean currents? Scientific Reports, 6, 20153, 2016.
- Manda, A., H. Nakamura, N. Asano, S. Iizuka, T. Miyama, Q. Moteki, M. Yoshioka, K. Nishii, T. Miyasaka: Impacts of a warming marginal sea on torrential rainfall organized under the Asian summer monsoon. Scientific Reports, 4, 5741, 2014.


Contact
Hisashi Nakamura

Email: hisashi[at]atmos.rcast.u-tokyo.ac.jp
※[at]=@