DO-IT Japan: Transition Support for Post-secondary Education and Employment using Technology for Students and Youths with Disabilities.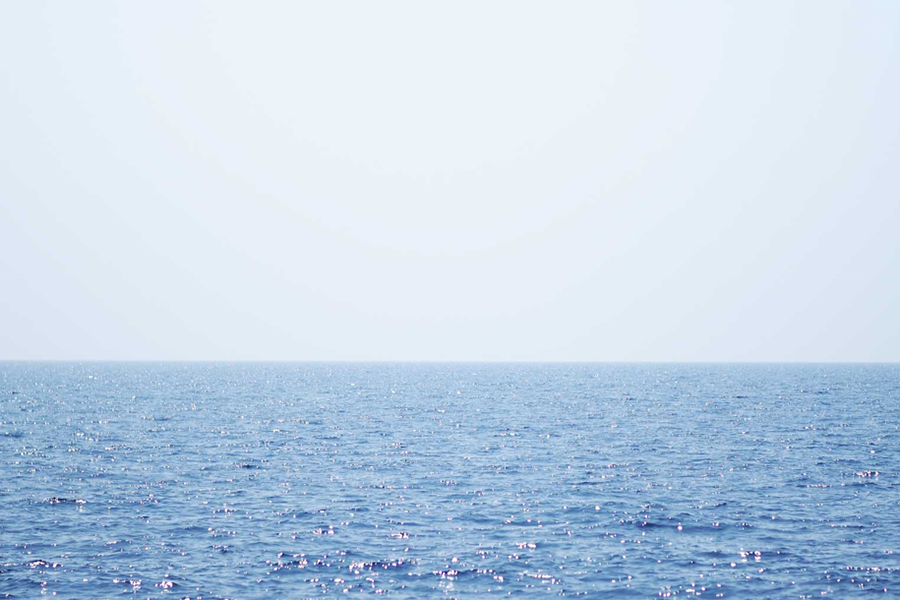 Takeo Kondo
Research Center for Advanced Science and Technology
Associate Professor

DO-IT Japan was established in 2007, and it has been hosted by RCAST along with Microsoft Japan, SoftBank Group Corp., and Fujitsu Limited. It continues many other academia-industrial collaborations. Through technology, self-determination and self-advocacy skills, and a worldwide community, DO-IT Japan empowers students with disabilities to ensure access to both classrooms and workplace.This program trains students with disabilities to develop their leadership skills to make the society more diverse. Selected students expected to gain those skills will participate in a scholar program which provides immersive education. The number of scholarship program participants is 140 students and it continues to grow. DO-IT Japan has another program as an outreach for the rest of students with disabilities, and has nearly 2,000 students registered for resources. Besides, DO-IT Japan has a network with the DO-IT Center at the University of Washington (U.S.) and the DO-IT at University of Malaya (Malaysia). DO-IT Japan was awarded in the 42nd Hakuho Award (department of special aducation) and the Incentive Award of the Minister of Education, Culture, Sports, Science and Technology.

Related links
Research collaborators
- Microsoft Japan
- SoftBank Group Corp
- Fujitsu Limited


Related publications
- Kondo, T., Takahashi, T., & Shirasawa, M. (2015) Recent Progress and Future Challenges in Disability Student Services in Japan. The Journal of Postsecondary Education and Disability, 28(4), 421-431.(In Japanese)
- Kondo, T.(2016)Reading and Writing support in Classrooms with ICT. Kondo, T.(Eds.) , Kanekoshobo.(In Japanese)
- Kondo, T.(2014)"Warmth" to "Common Sense" -Challenges for DO-IT Japan, Broaden the learning and have the Barrierfree of Mind, Mineshige, S/Hirose, K, Kyoto University Press, 98-108.(In Japanese)
- Kondo, T.(2014)Providing Information for Highschool Students Aiming for the Next Stage of Education(1) RCAST, the University of Tokyo, the Approach of DO-IT Japan Program, Entering Universities for Students with Developmental Disabilities,Takahashi, T.(Eds.), Kanekoshobo,36-55.(In Japanese)


Contact
Takeo Kondo

Email: kondo[at]bfp.rcast.u-tokyo.ac.jp
※[at]=@