Medical Robotic System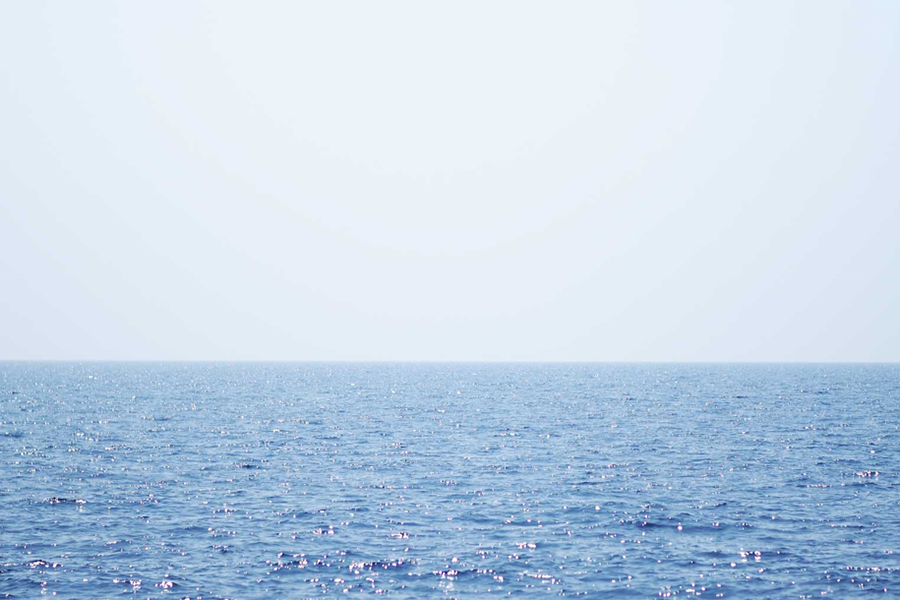 Mamoru Mitsuishi
Graduate School of Engineering
Department of Mechanical Engineering Professor/Executive Director/Vice President

The future of robotic surgery will hold out the possibility to enable surgeries requiring high precision and high accuracy, surgeries in areas inaccessible by human hands or on tissues occluded by organs, and tele-surgery (surgery performed remotely). Methods for building a robotic surgical system are investigated based on manufacturing engineering, robotics and AI technology. Developing the system for actual application is also promoted. More specifically, research and development are conducted for a support system for neurosurgery in deep parts of the brain and for eye surgery, for tele-surgery system, for joint replacement system, and for HIFU (high intensity focused ultrasound) system.

Related links
Research collaborators
Kanako Harada, Associate Professor, Department of Bioengineering, Graduate School of Engineering, The University of Tokyo

Related publications
- Mamoru Mitsuishi, et al., "Master-slave robotic platform and its feasibility study for micro-neurosurgery," International Journal of Medical Robotics and Computer Assisted Surgery, Vol.9, No.2, pp.180-189, 2013.