Lesson Study Project of Collaborative Learning in Cooperation with Local Governments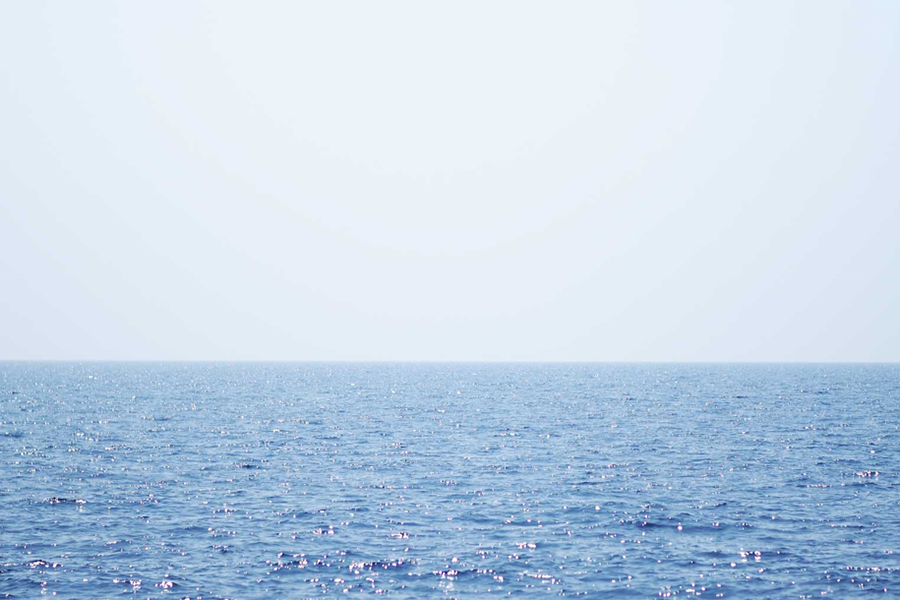 Hajime Shirouzu
Center for Research and Development on Transition from Secondary to Higher Education
Visiting Professor / Moegi Saito, Shinya Iikubo Project Assistant Professor
The CoREF unit has promoted the "Lesson Study Project of Collaborative Learning in Cooperation with Local Governments" since 2008. About 2,000 teachers from twenty-six local governments implement "Knowledge Constructive Jigsaw" lessons in the project every year for about 70,000 students in order to help them acquire competencies to develop and achieve sustainable goals for future society.
Related links
Research collaborators
Obihiro-shi , Hokkaido; Samani-cho, Hokkaido; Date-shi, Fukushima; Gunma Network of New Learning; Saitama Prefecture; Toda-shi, Saitama; Tokyo City University Todoroki Junior and Senior High School; Bunka Gakuen Nagano Junior High School & High School; Shizuoka Network for Forward Learning; Joint Study Group of New Learning Project of Junior High Schools in Kyoto; Aridagawa-cho, Wakayama; Seifu Junior/Senior High School; Nichinan Junior High School, Nichinan; Shimane Prefecture; Hamada-shi, Shimane; Tsuwano-cho, Shimane; Seto High School, Akioota-cho, Hiroshima; Joint Study Group of Seranishi; Hiroshima Joint Study Group of New Learning Project; Yamaguchi Joint Study Group of New Learning Project; Kochi Prefectural Education Center; Iizuka-shi, Fukuoka; Oita Prefectural Education Center; Taketa-shi, Oita,; Kokonoe-cho, Oita; Bungotakada-shi, Oita; Nobeoka-shi, Miyazaki
Related publications
Miyake, N. (2013). Case report 5: Knowledge construction with technology in Japanese classrooms (CoREF). In P. Kampylis, N. Law,Y. Punie (Eds.), ICT-enabled innovation for learning in Europe and Asia, 78-90, European Commission, Joint Research Centre.
Shirouzu, H., Scardamalia, M., Saito, M., Ogawa, S., Iikubo, S., Hori, N., & Rosé, C. (2016)."Building on cultural capacity for innovation through international collaboration: In memory of Naomi Miyake." Looi, C-K., et al. (Eds.) ICLS 2016 Conference Proceedings, Singapore, 1074-1081.
Shirouzu, H., Saito, M., Iikubo, S., Nakayama, T., & Hori, K. (2018). Renovating Assessment for the Future: Design-Based Implementation Research for a Learning-in-Class Monitoring System Based on the Learning Sciences, ICLS2018, 1807-1814.
Contact
Email: contact[at]coref.u-tokyo.ac.jp
※[at]=@