Global History Collaborative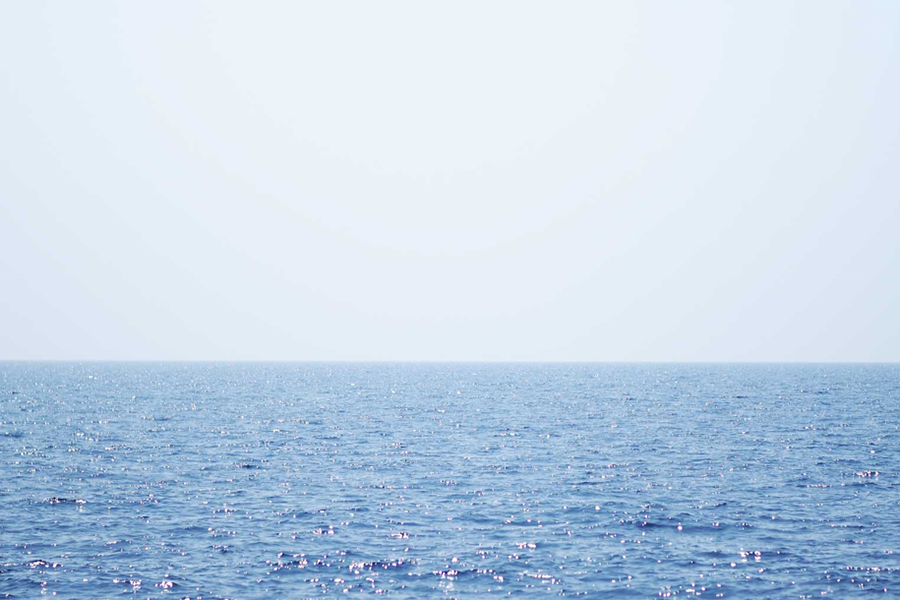 HANEDA Masashi
Institute for Advanced Studies on Asia
Professor

1. This is an international network of research and education on a new world history and global history, with four core institutions: Princeton University, Berlin Humboldt University in collaboration with Berlin Free University, Ecoles des Hautes Etudes en Sciences Sociales in Paris and the University of Tokyo. We expect this network, with its four core institutions, to form a base for new interpretations and understandings of world and global history. The network is open to all who are interested in our activities. The core at the University of Tokyo is to be a center of world and global history studies for Japanese scholars and a hub in East Asia working together with Korean and Chinese historians.
2. We are organizing the following events by making use of this network.
1) Summer schools and winter schools for PhD students
2) A series of workshops with a specific topic for senior researchers
3) Publishing cooperative research achievements
4) Exchange of researchers and PhD students
5) A series of seminars and workshops on the topic of world and global history.


Related links
Research collaborators
The University of Tokyo: IKEGAME Aya, OKA Mihoko, KURODA Akinobu, GOTO-SHIBATA Harumi, SHIMADA Ryuto, ZHONG Yijiang, SUGIMOTO Fumiko, SUGIYAMA Kiyohiko, NAKAJIMA Takahiro, MATSUI Yoko, MATSUKATA Fuyuko, MORIKAWA Tomoko, YAMAMOTO Koji, Khohchahar E. Chuluu, Keio University: OTA Atsushi, FUSHIMI Takeshi, Gakushuin Women's College: KUDO Akihito, Hosei University: SUGIURA Miki, Nagasaki University: SUZUKI Hideaki, Seijo University: TAKEDA Izumi, Kawamura Gakuen Women's University: TSUJI Asuka, National Museum of Japanese History: FUKUOKA Mariko, Osaka City University: PENG Hao, Rikkyo University: MATSUURA Masataka, The Kyushu Institute of Technology: MIZUI Mariko, Kyoto University: MURAKAMI Ei, SANO Mayuko, Ritsumeikan University: MORINAGA Takako, Waseda University YUGE Naoko

Related publications
HANEDA Masashi (ed.), Guroobaru hisutorii-no kanousei (Potential of Global History), Yamakawa Publishers, 2017, HANEDA Masashi, Toward Creation of a New World History, Japan Publishing Industry Foundation for Culture, 2018

Contact
HANEDA Masashi

Tel: 03-5841-5883
Email: ghc[at]ioc.u-tokyo.ac.jp
※[at]=@