Promotion of international regional / social collaboration in humanities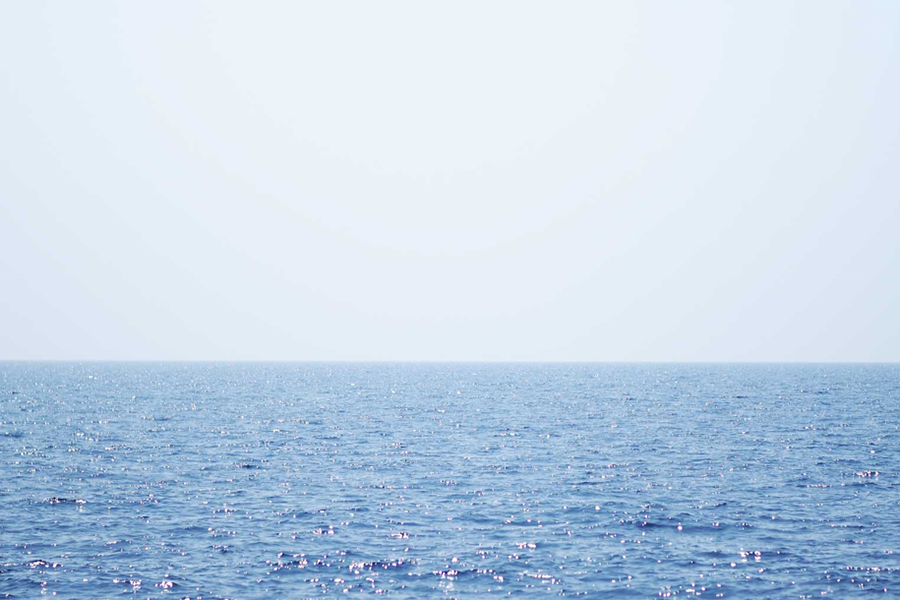 Hiroyuki Sato
Graduate School of Humanities and Sociology
Department of Archaeology Professor

In partnership with Kitami City in Hokkaido, the Graduate School of Humanities has been conducting archaeological research at the Tokoro Research Laboratory for the past sixty years. This project has accumulated a vast body of historical resources over this time, mainly from the Tokoro designated historical site.

This project aims to reassess this body of knowledge. In addition, we will promote the regional and social contributions and the educational function of the Tokoro Research laboratory through international and regional education programs on historical and cultural heritage.

This project will be expanded to cover other regions in the future.

Related links
Research collaborators
- Kitami City- Kitami Board of Education- The Sainsbury Institute for the Study of Japanese Arts and Cultures, UK


Related publications
- KUMAKI Toshiaki & TAKAHASHI Ken, World Cultural Heritage and Tokoro Site, Tokoro Research Laboratory, 2008. (in Japanese)

Contact
Tokoro Research Laboratory, Graduate School of Humanities and Sociology KUMAKI Toshiaki

Tel: +81-152-54-2387
Email: kumaki[at]l.u-tokyo.ac.jp
※[at]=@