Muography Social Cooperation Research Center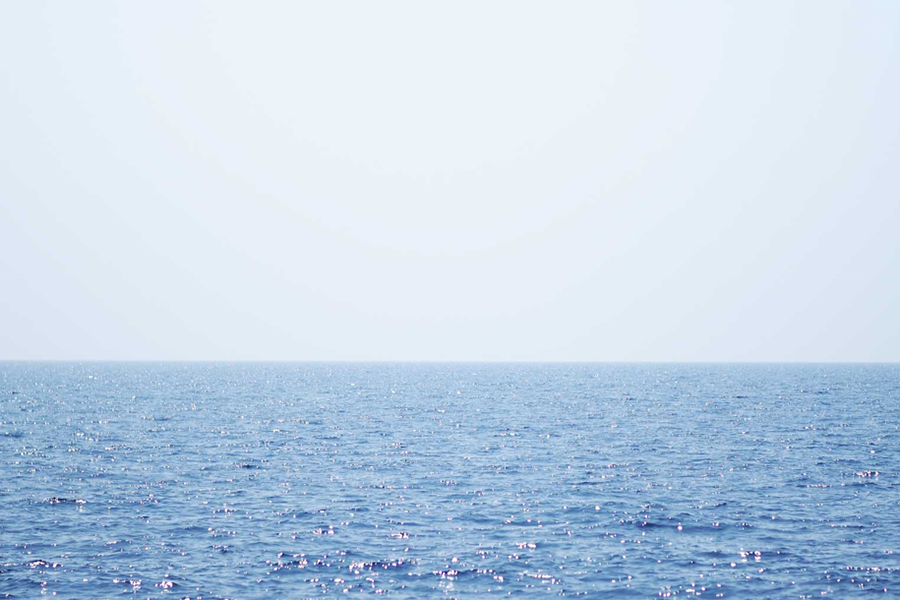 Hiroyuki Tanaka
International Muography Research Organization
Director

Muography, a novel imaging technique that can create visualisations of the internal structure of gigantic objects, has been attracting worldwide attention. This project proposes to utilise muography's capabilities for: (A) novel monitoring towards the formation of more resilient cities, (B) novel resource exploration to enable clean energy and to promote climate action, and (C) contributions to the development of more sustainable cities (from ancient to modern structures) and implementing (1) volcano monitoring, (2) advanced radiotherapy techniques, (3) resource exploration, (4) monitoring of social infrastructure, (5) non-destructive investigation of cultural heritage, and (6) using these results to deliver social benefits (1)-(5) with the joint effort of the Earthquake Research Institute, University Hospital, School of Engineering, School of Science, and University Museum.

Related links
Research collaborators
- Kansai University
- NEC
- CRIEPI
- Wigner Research Centre for Physics
- National Institute of Astrophysics
- Italy National Institute of Nuclear Physics
- Catania University


Related publications
- László Oláh, Hiroyuki K. M. Tanaka, Takao Ohminato & Dezső Varga, High-definition and low-noise muography of the Sakurajima volcano with gaseous tracking detectors, Scientific Reports 8, 3207 (2018).
- László Oláh, Gergő Hamar, Shinichi Miyamoto, Hiroyuki K. M. Tanaka, Dezső Varga, The first prototype of an MWPC-based borehole-detector and its application for muography of an underground pillar, Geophysical Exploration 71, 161-168 (2018).
- Radiographic visualization of magma dynamics in an erupting volcano Hiroyuki K. M. Tanaka, Taro Kusagaya & Hiroshi Shinohara, Nature Communications 5, 3381 (2014).

Related patents
Patent number WO2017187308A1