Pick up your books and go outside
On-the-Spot Learning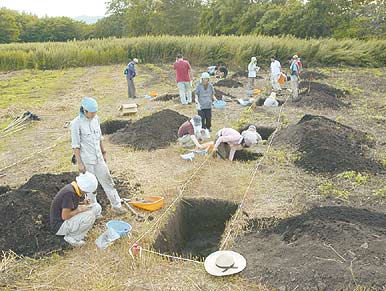 One may imagine the "Faculty of Letters" to be a place where students do nothing but read books. This assumption, however, is false. For studies in the Division of Psychology and Sociology, as an example, experiments and social surveys prove indispensable. A variety of fieldwork, such as archaeological excavations and ethnography, is also conducted by students in this Faculty, sometimes even overseas. Students in the Faculty of Letters do, indeed, leave their offices and libraries to venture outside. Usually with their books, of course.
Sense and Sensibility
Explore New Worlds by Reading the Originals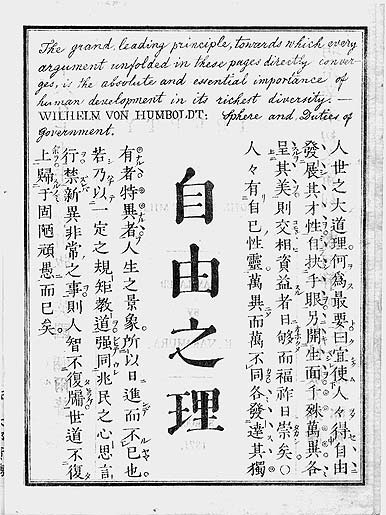 Great importance is given to foreign language education for third-year and fourth-year students in the Faculty of Letters. Classes in the subjects of Italian, Spanish, Portuguese, Hindi, Arabic, Persian, Latin, Greek, Tibetan and others are offered alongside the more commonly taught English, Mandarin Chinese, German, French, Korean and Russian. A foreign language takes great effort to learn, so one should be provided opportunities to utilize it. Thus, the Faculty of Letters features a class titled "Reading Texts (Genten wo Yomu)" which fosters the ability to accurately read texts in their original languages – not translated versions. These classes, where students attentively read works by authors such as Kant, Minamoto no Sanetomo, Sima Qian, Chomsky, Frank O'Connor, La Fontaine, Baudelaire, Platonov and Garcia Marquez as well as works like the Talmud, Grimm's Fairy Tales and Chushingura, are open to all students across the University. Using this wide range of literary pieces as a guide, students will discover new worlds. The reading abilities cultivated here will no doubt stay with students after they graduate, and enhance both their sense and sensibility throughout their lifetimes.