Modeling and Analysis of Urban Human Mobility with Deep Learning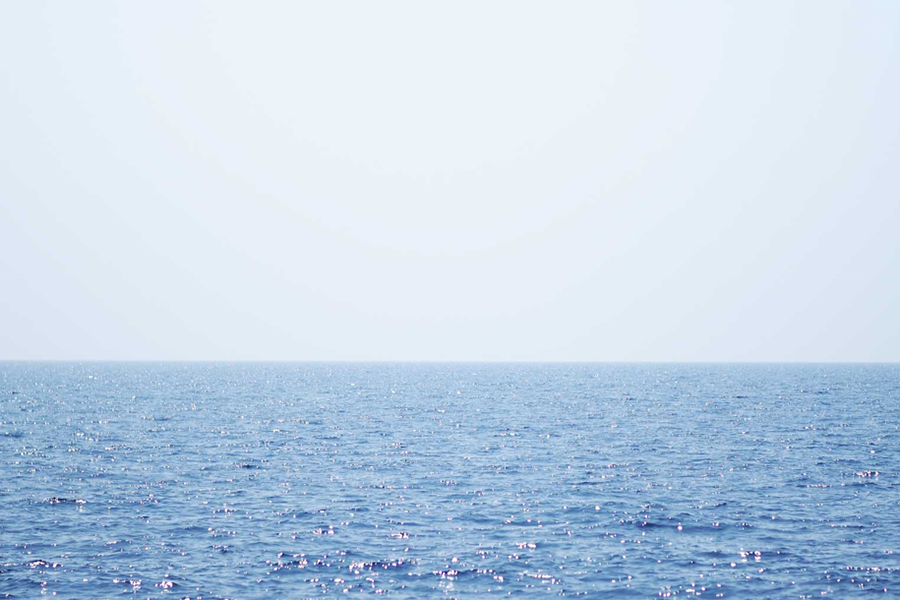 1.3 Statistics, Machine Learning, Data Assimilation, Algorithms, Mathematical Foundation, Data Mining
2.4 Smart City (Transportation, Town Planning, Living Environment, Crime Prevention)
2.5 Geospatial Information (Remote Sensing, People Flow)
Jiang Renhe
Information Technology Center
Assistant Professor
Citywide human mobility prediction and simulation is one of the most important technologies for building smart cities and realizing an ultra-smart society (Society 5.0). Based on large-scale human GPS trajectory data, our research is aimed at modeling, simulation, and prediction of urban human mobility by fully utilizing state-of-the-art deep-learning technology to handle the complex spatiotemporal correlations. Through this approach, we can provide technical assistance for future urban management, such as humanitarian assistance in the event of a disaster, city emergency management, and intelligent transportation systems.
Related links
Research collaborators
The University of Tokyo, Center for Spatial Information Science, Shibasaki Ryosuke

AIST, Artificial Intelligence Research Center, Kim Kyoung-Sook

Yahoo! JAPAN Research, Tsubouchi Kota
Related publications
Renhe Jiang, Xuan Song, Zipei Fan, Tianqi Xia, Zhaonan Wang, Quanjun Chen, Zekun Cai, and Ryosuke Shibasaki. 2021. Transfer Urban Human Mobility via POI Embedding over Multiple Cities. ACM/IMS Trans. Data Sci. 2,1, Article 4 (January 2021), 26 pages.

Renhe Jiang, Xuan Song, Dou Huang, Xiaoya Song, Tianqi Xia, Zekun Cai, Zhaonan Wang, Kyoung-Sook Kim, and Ryosuke Shibasaki. 2019. DeepUrbanEvent: A System for Predicting Citywide Crowd Dynamics at Big Events. In Proceedings of the 25th ACM SIGKDD International Conference on Knowledge Discovery & Data Mining (KDD '19). Association for Computing Machinery, New York, NY, USA, 2114–2122.

Renhe Jiang, Xuan Song, Zipei Fan, Tianqi Xia, Quanjun Chen, Qi Chen, and Ryosuke Shibasaki. 2018. Deep ROI-Based Modeling for Urban Human Mobility Prediction. Proc. ACM Interact. Mob. Wearable Ubiquitous Technol. 2, 1, Article 14 (March 2018), 29 pages.

Renhe Jiang, Xuan Song, Zipei Fan, Tianqi Xia, Quanjun Chen, Satoshi Miyazawa, and Ryosuke Shibasaki, Deepurbanmomentum: An online deep-learning system for short-term urban mobility prediction, 2018. Proceedings of the AAAI Conference on Artificial Intelligence. Vol. 32. No. 1. 2018.

SDGs
Contact
Jiang Renhe
Tel: +81-80-9417-8722
Email: jiangrh[at]ds.itc.u-tokyo.ac.jp
※[at]=@