Japanese

English

Understanding the University of Tokyo Slogan
The Japanese slogan reads "kokorozashi aru takuetsu."
"Takuetsu"—translated as "excellence"—is a word often used to represent the outstanding knowledge, wisdom, and talent that universities produce. Rather than focusing on just excellence, the university adopted a slogan that includes "kokorozashi aru," a phrase that elicits a course of action aimed at building a better society and contributing to the public good, as outlined in the University of Tokyo Charter. The full stops are also part of the slogans.
The English slogan is "Discover Excellence."
We adopted this slogan to express two ideas: the first asks the international community to look for excellence at the University of Tokyo and the second encourages the top-notch talent that is considering international study options to come to the University of Tokyo and realize their own excellence.
The Design for the University of Tokyo's Slogan: The Chain of Excellence
The side-by-side arrangement of the two yellow and blue gingko leaves used in the university's logo symbolizes the diversity of excellence gathered at UTokyo and the ambitious futures to which its students aim. This symbolism is expressed as a chain of knowledge, linking past achievements to future vision.
The Pattern Associated with the University of Tokyo Slogan
We have designed a pattern that can be freely used with either of the slogans so that they can find a wide range of applications. Download the pattern associated with the slogan from the link below and freely use it. The pattern can also be modified. When using it for commercial applications, contact the department listed below in advance with details of your plans.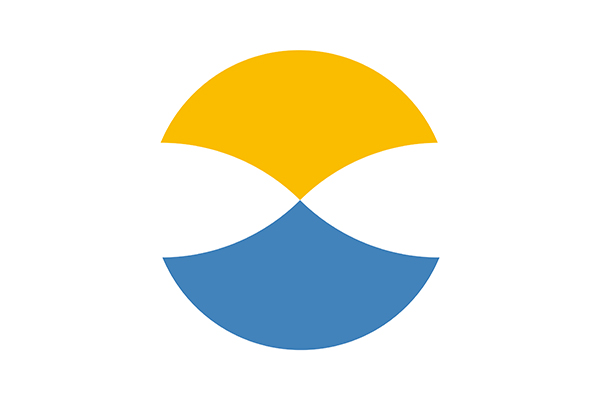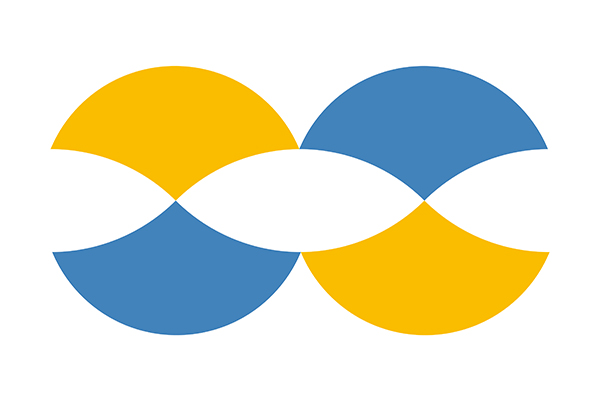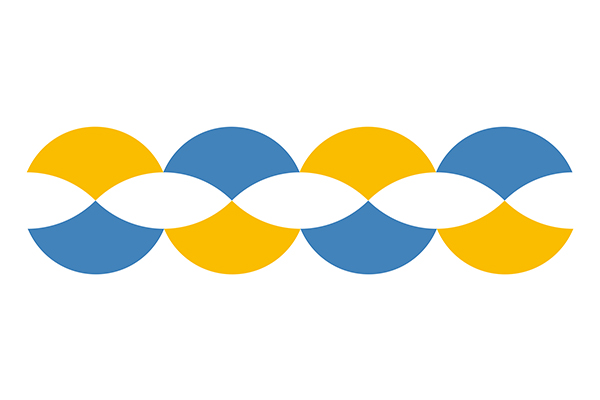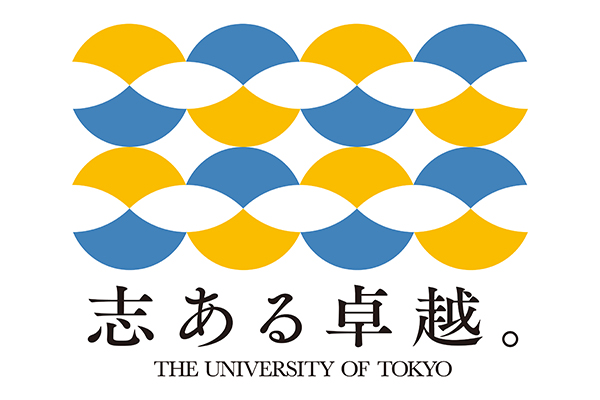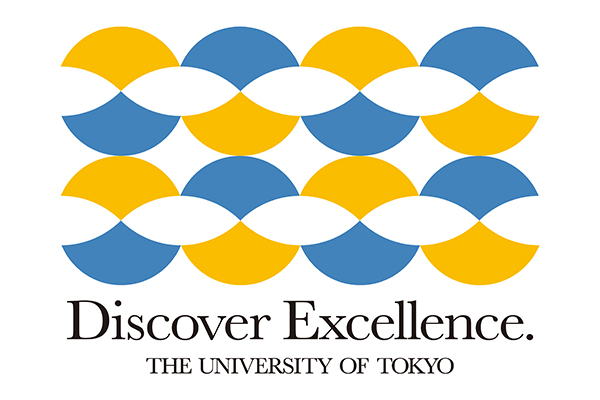 The UTokyo Logo and The University of Tokyo Slogan
When using the slogan in combination with the UTokyo logo, you need to apply for permission to use the UTokyo logo. If you, after applying, are permitted to use the UTokyo logo in line with its usage rules, the university will provide you data that includes combinations with the UTokyo logo.
(Combined usage examples)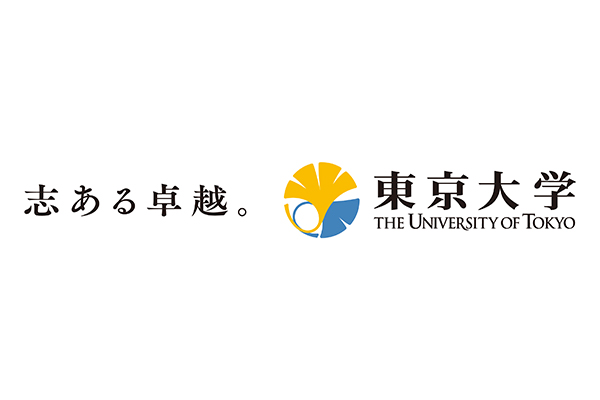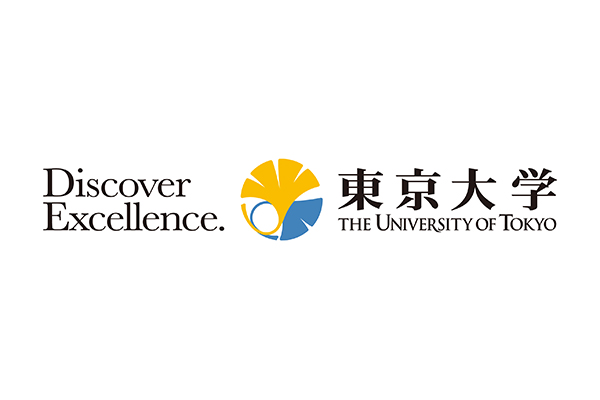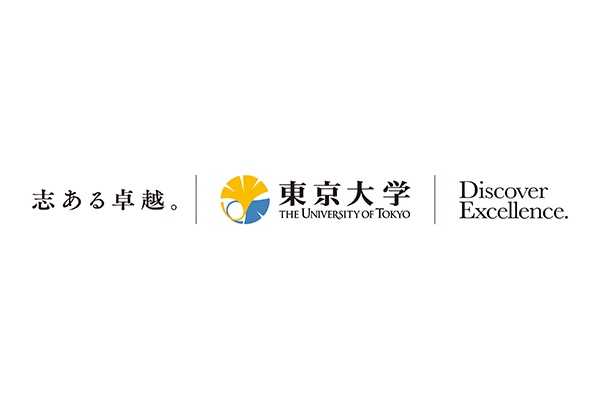 Please contact the Public Relations Group (kouhoukikaku@) if you wish to use the University of Tokyo official logo.
About Copyrights
The copyrights for the slogan and images belong to the university.
Reporting the Use of the University of Tokyo Slogan and Its Associated Pattern
Please inform us if you use the University of Tokyo slogan or its associated pattern when creating business cards or other documents or when posting them online. This is purely for measuring use of the University of Tokyo slogan. Send an email with the following information to the Public Relations Group of the General Affairs Department.
------------------------------------------------------------------
Subject: The University of Tokyo slogan use report
Department (or the organization or the full name of person) using the slogan:
Reason for use: E.g., Creating a pamphlet for a public lecture by the Faculty of XX
Method of use: E.g., Used "UT_140th_logosystem_CE_mark-10" in the colophon of the pamphlet above
Reference URL:
------------------------------------------------------------------
For reports or inquiries, please contact:
Public Relations Group, General Affairs Department
E-mail: kouhoukikaku.adm@gs.mail.u-tokyo.ac.jp