The Life-sized Science Exploring How Food Affects Health

Contributed by Satoshi Sasaki
Professor
Graduate School of Medicine
http://www.nutrepi.m.u-tokyo.ac.jp/english/members/sasaki.html
---
"Eating this is good for your eyes; eating that will make you live longer; eating such-and-such will help prevent cancer..." These kinds of plausible theories continuously make the public rounds. However, a significant number of them have no scientific merit. Here to warn us about the unfounded theories trending these days is Professor Sasaki, who pursues the fact-based study of nutritional science. Are you familiar with nutritional epidemiology, a discipline which unassumingly supports people's health?
Nutritional epidemiology is a scientific discipline that integrates the research methods used in nutritional science and epidemiology. To be specific, nutritional epidemiologists study the types and amounts of nutrients that people consume and how they consume these nutrients (eating behavior), while also recording their health conditions. By researching how these facts relate to each other, we can ascertain the influence that food has on people's health. As eating behaviors and health conditions are different for everyone, we can clarify what kinds of eating behaviors correlate to, for instance, longevity or predisposal to certain diseases. One defining characteristic of this discipline is that it is not confined to the laboratory; rather, this field assesses people's eating habits and health in their entirety, making it a truly "life-sized" science. Another distinguishing aspect of this area of research is that focus is placed on studies of groups, rather than individuals, in order to strengthen the universal applicability of the results.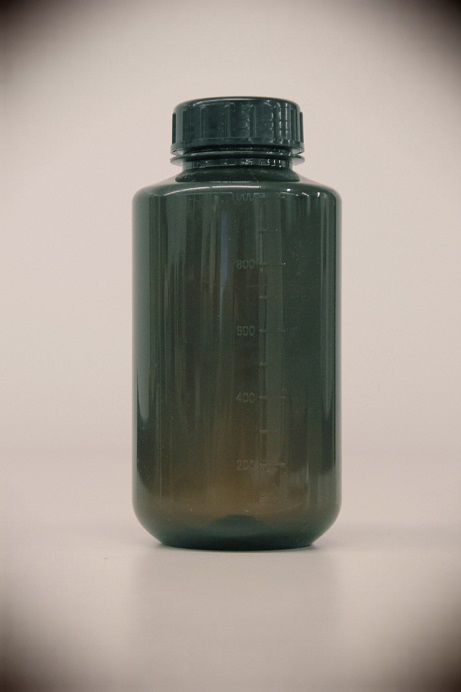 Let me offer an example. Which of the following would best describe the speed at which you eat: very quickly, quickly, normally, slowly, or very slowly? Try thinking about how fast you eat when you are with your colleagues at lunch. Figure 1 shows the results of a study of 6,437 people on how eating speed correlates to body mass index (BMI). We see that the more quickly one eats, the more overweight they are. Furthermore, this same question about eating speed was given to 2,050 healthy middle-aged men, and the percentages of these men who developed diabetes in the following seven years are displayed in Figure 2. The graph shows data relative to the rate of diabetes onset among men who were slow eaters. We see that more of the men developed diabetes the quicker they ate. By the way, these results were reached after numerically (biostatistically) removing from the study the influence of genes, smoking history, exercise habits and other such factors which contribute to diabetes onset.

But, you might say, can you ask this kind of simple question and call the answers "science"? However, in a field like nutritional epidemiology, which deals with the daily dietary lifestyles (eating habits) of large numbers of people, complicated scientific measuring instruments cannot reasonably be used. Therefore, we conduct research beforehand to make sure that the precision of the questions such as those about "how fast one eats" is made clear. This kind of research is another aspect of nutritional epidemiology.

The case I discussed is just one of many true and useful pieces of "folk wisdom" in nutritional epidemiology that can help safeguard your health. Nutritional epidemiology is not a discipline for carefully attending to those suffering from illness, but rather a discipline that unassumingly supports the health of all people. It is as this kind of discipline that nutritional epidemiology has spread across western countries. Leading universities in western countries have laboratories dedicated to this field, and research and education in nutritional epidemiology are advancing robustly. However, nutritional epidemiology is barely making a mark in Japan, with UTokyo unfortunately not an exception to this trend. Several reasons can be thought of to explain this reality, but it appears to me that perhaps the following two facts are at fault: one, nutritional epidemiology is an interdisciplinary and comprehensive science; and two, since nutritional epidemiology is "life-sized," it may not seem like a real science. Therefore, nutritional epidemiology tends to be confused with the popular science (or pseudoscience?) tailored for television and magazine audiences, when in reality it is a highly advanced, complex and important scientific field. This discipline may not be flashy, but I encourage you to consider the existence of nutritional epidemiology and the facts that it is bringing to light, and to start practicing and maintain eating habits in accordance with scientific guidelines. You will discover that the world of nutritional epidemiology certainly does not embody the saying that "if it's good for you, it must taste bad!"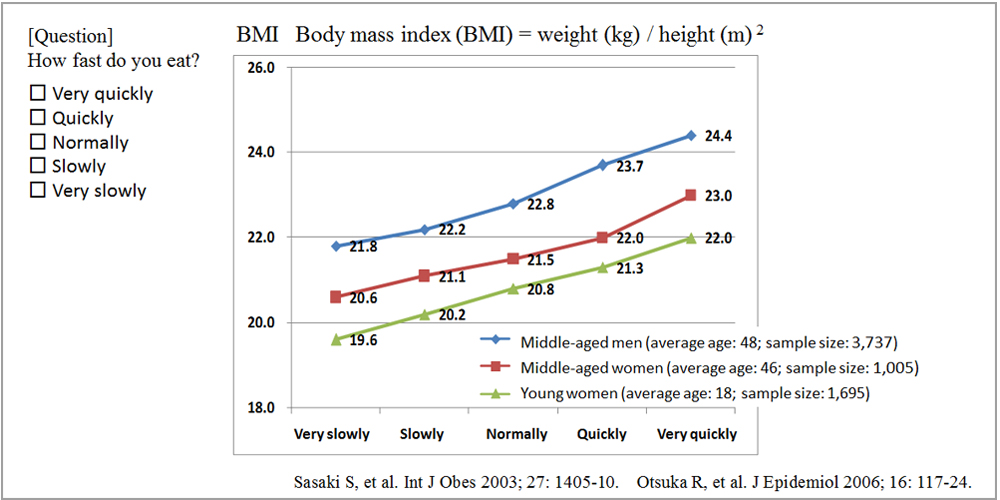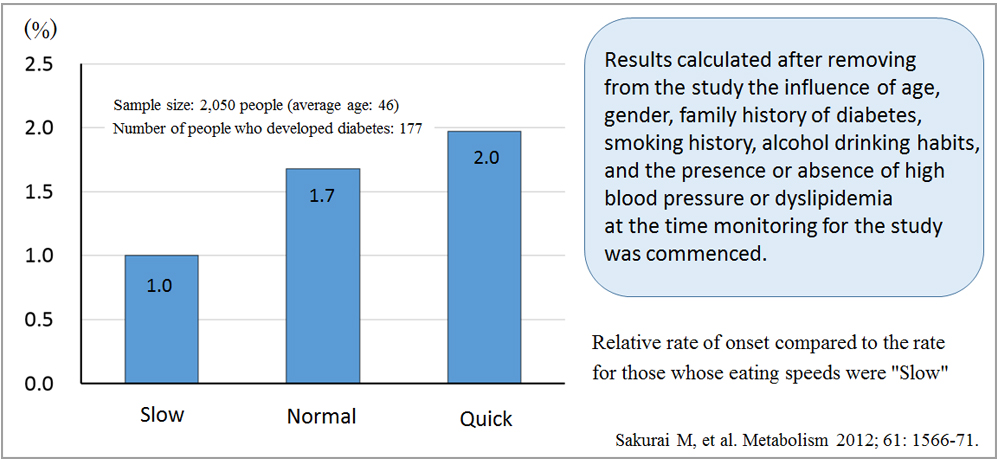 * This article is a translation of an article that was originally printed in
Tansei 32
(Japanese language only).