Areas managed: education, university evaluation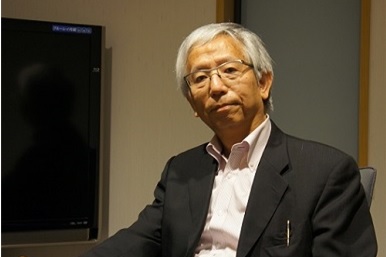 Yojiro Ishii

Graduated from the Faculty of Law in 1975. Received a Master's degree from the Graduate School of Humanities and Sociology in 1980. Became a professor of the College of Arts and Sciences in 1994. Certified as a Doctor of Philosophy (the University of Tokyo) in 2009. Appointed as a vice president of the University in 2012. Became the dean of the University's College of Arts and Sciences/the Graduate School of Arts and Sciences in 2013. Areas of specialty: French literature, French philosophy
Until March 2015, I worked as the dean of the College of Arts and Sciences/the Graduate School of Arts and Sciences, where I constantly made efforts to advance the Comprehensive Reforms of Undergraduate Education. In April 2015, I was appointed as the executive vice president in charge of education and university evaluation. I understand that henceforth, I have to take overall responsibility for educational reforms as a member of the University's central management.

With regards to education, there are still a lot of difficult problems related to the introduction of new systems, including the rearrangement of the University calendar upon the implementation of the four-term system, reforms of the third-year major selection system and the promotion of a liberal arts education for students in their third and fourth years as undergraduates. I will make conscientious efforts to reach a University-wide consensus to have these new systems take root so that we can gain tangible results from them.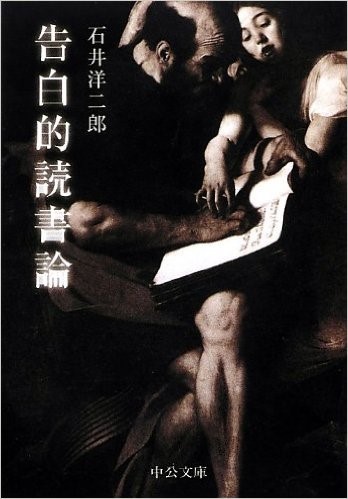 As for university evaluation, one major challenge we are currently facing is to set up the third iteration of mid-term plans and goals. This is the tough task of creating a comprehensive blueprint to show what the University of Tokyo should achieve in the next six years. Fortunately, we managed to submit draft plans thanks to the strong support from our administrative staff.
As a scholar, I have specialized in French literature and philosophy, with a particular research focus on Comte de Lautréamont, a 19th-century
poète maudit
. Other intellectuals I have studied include Pierre Bourdieu, a 20th-century sociologist, and Charles Fourier, a 19th-century philosopher known as a utopian socialist. Basically, it seems I have a tendency to be attracted to literary and philosophical movements that try to liberate humanity from the existing temporal and spatial boundaries. Recently, I published the book titled
Kokuhaku-teki Dokusho-ron
(
My Thoughts on Reading
) (Chuokoron-Shinsha Inc.). This is a collection of essays on the experiences I had while reading during my junior high and high school days. I think it's a book that's easy to pick up and read.
On June 8, 2015, the Minister of Education, Culture, Sports, Science and Technology (MEXT) issued a notice to national universities requesting that they shut down departments, undergraduate and graduate schools in the fields of education, humanities and social sciences or reorganize them into schools specializing in other fields that are deemed to be "more necessary" to society. From this viewpoint, my research seems to be the epitome of fields that are deemed to be "less necessary" to society. However, the fact that this kind of notice that hastily requests for near-term efficiency and practicability is issued from the very MEXT that is responsible for nurturing culture with a long-term perspective seems to ironically and reversely prove that Japan needs the fortification of education in the fields of the humanities and social sciences.
As the majority of the new management including President Gonokami are professors coming from science backgrounds, I am in the minority. However, none of them belittle the importance of the humanities and social sciences, of course. The University of Tokyo should always take pride in being a research university that covers all disciplines regardless of whether they are in the sciences or the humanities and should resolutely promote the concept of "excellence driven by diversity" that President Gonokami expressed in his Policy Declaration. I think that my mission is to do what I can as best as I may so that this goal can be achieved.
* (This text was contributed by Professor Ishii.)
** This text is a translation of an article originally printed in
Tansei 31
(Japanese language only).