Here we present a selection of the vast archives kept by the Faculties, Graduate Schools and Institutes in the humanities fields at the University of Tokyo. Many of these collections are also available for viewing online. Please take a look and enjoy! (View Part 2 here)
Center for Modern Japanese Legal and Political Documents, Graduate Schools for Law and Politics
Meiji Shinbun Zasshi Bunko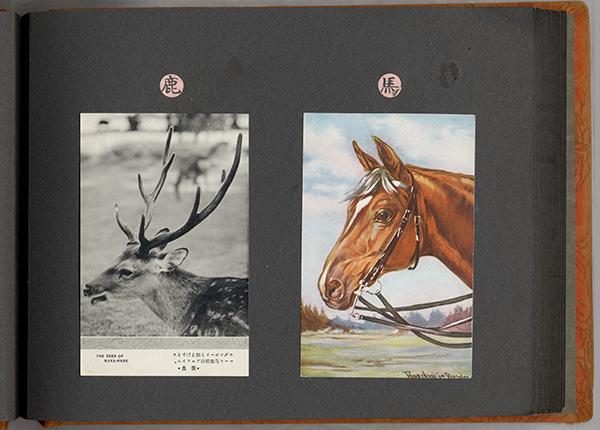 Miyatake Gaikotsu established this library upon receiving a donation from Seki Hironao, the founder of the Hakuhodo publishing company. Gaikotsu's mass-produced publications, including the satirical magazine "
Kokkei Shinbun
," are all filled with his spirit of defiance and ready wit. After the 1923 Kanto Earthquake, Gaikotsu became acutely aware of the need to collect and preserve such materials. He thus devoted himself to collecting a vast number of papers and magazines by traveling around the country on foot, leaving as a result an unparalleled collection for the library.
MEITAN (searchable online database for materials at the Meiji Shinbun Zasshi Bunko):
www.meitan.j.u-tokyo.ac.jp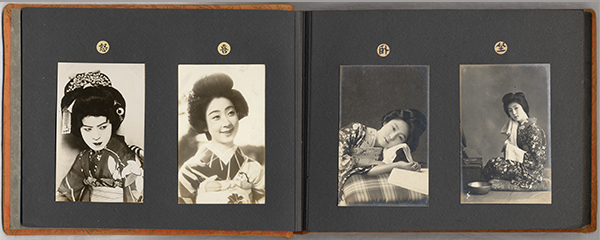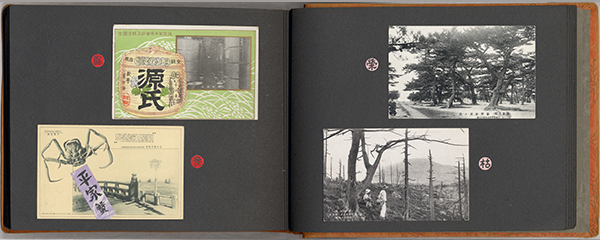 Cooperation: JuGeMu Co., Ltd.
www.keiyou.jp
A "doggone" surprise at the well

Shokoku Nichinichi Shinbun-shu Osaka (Osaka Daily National News), No. 274
"Inu ga Hito no Ude wo Kuwaete Kuru (A Dog Came Carrying a Human Arm in Its Mouth) "

The left arm of an unknown man or woman, who is said to have been dead for 60 days, was found at the side of a well. This kind of bizarre story is the nishiki-e shinbun's forte.

Mr. Saigo's star is born

Tokyo E-iri Shinbun (Tokyo Illustrated News), No. 677
"Saigo-boshi no Uwasa (Rumors about the Saigo Star) "

During the Satsuma Rebellion, Mars was at its closest approach to Earth. This nishiki-e (brocade picture) illustrates the rumors people believed that inside the planet was the late Rebellion leader Saigo Takamori.

Do whatever floats your boat

Nishiki-ga Hyakuji Shinbun (Brocade Picture News on Everything), No. 11
"Karada ni Ho wo Kakete Taiseiyo Odan (Sailing across the Atlantic)"

This nishiki-e shinbun tells the story of an American man who came up with an invention to make the human body into a boat that can easily sail to France. Don't try this at home, kids!
Resources and Historical Collections Office, the Library of Economics
Historical Coins Collection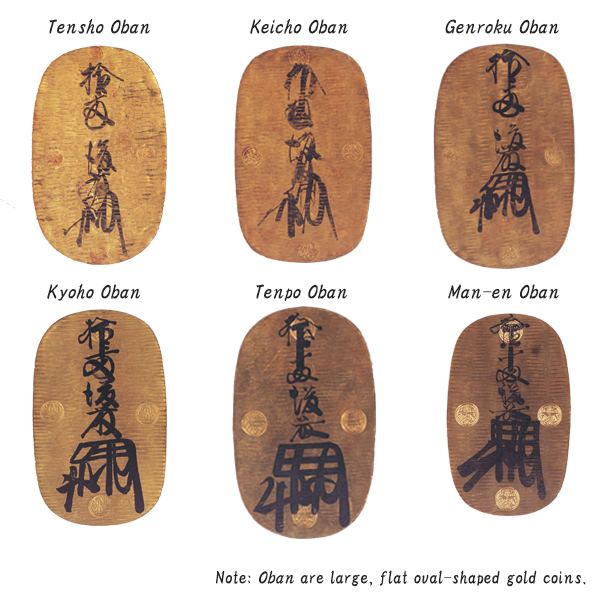 This
library
houses one of the foremost collections of old Asian coins in Japan, comprising 12,473 pieces, mainly from Japan, China, Korea and Vietnam. Most of this huge collection was contributed to the library by entrepreneur Eizaburo Fujii. Along with the approximately 25,000
Hansatsu
bills (paper money issued by the feudal domains in Japan) donated to the library by Zenjiro Yasuda (son of the first Zenjiro Yasuda), this collection holds tremendous academic value.
Engel (Database of Historical Coins and Historical Bills Collection):
www.i-repository.net/il/meta_pub/G0000381kahei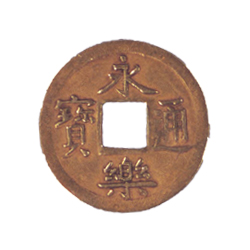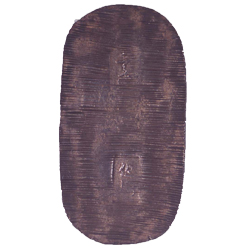 The Historiographical Institute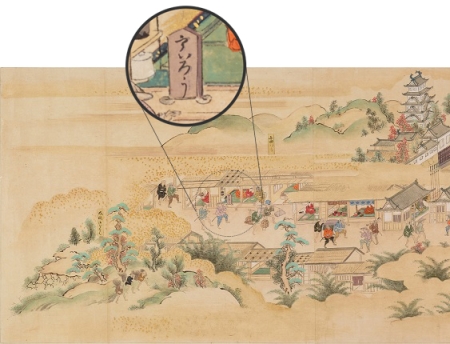 The
Historiographical Institute
is a mecca of Japan's historical documents, from ancient times up until the Meiji Restoration of 1868. While possessing valuable original documents, the Institute has also collected a vast number of reproductions, based on its proud tradition of leaving the originals in the hands of their owners. In addition to photography, hand-traced copying techniques are still used by specialists to reproduce the original materials.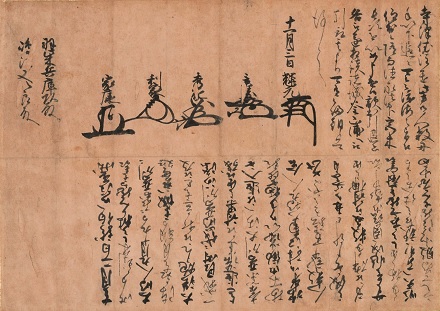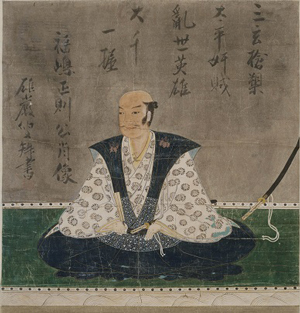 Interfaculty Initiative in Information Studies (III) Library
Valuable materials and collections

The
III Library
maintains a large collection of works ranging from
kawara-ban
(tile block-printed news sheets),
nishiki-e shinbun
(newspapers with brocade pictures), and newspaper extra editions, to propaganda posters published during wars, including collections of materials inherited from one of the Library's predecessors, the former Institute of Journalism and Communication Studies. Most impressive are the posters from western countries, which are said to have been collected by the Information Department of the then-Ministry of Foreign Affairs, as well as those related to Manchukuo issued by the Japanese Army.

Note: This article was originally printed in
Tansei 33
(Japanese language only).