BT Slingsby
CEO, Global Health Innovative Technology Fund (GHIT Fund)
Class of 2007, Doctoral degree, Graduate School of Medicine
http://www.ghitfund.org/
---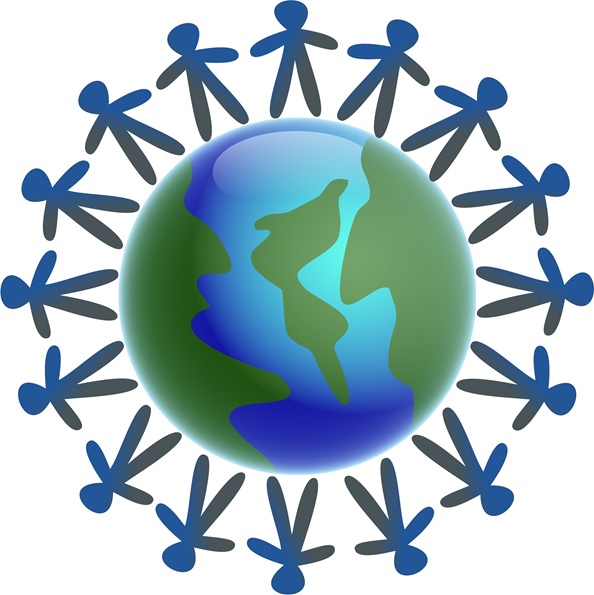 When he was 13 years old and living in Egypt, Dr. Slingsby had an experience that made him decide to become a doctor: meeting people with elephantiasis. He was shocked to learn the impact that this and other infectious diseases could have on people's lives. While a student at Brown University, he represented the United States in triathlon events but retired from his life as an athlete after narrowly missing the chance to make the Olympic team. He then threw himself fully into his medical studies. After graduating from Brown, he decided to study in Japan.

"I was interested in Oriental medicine, including acupuncture, and wanted to study either in China or Japan," he explains. "I ultimately chose to study at Kyoto University because close family friends lived in Kyoto. I later came to the University of Tokyo with an introduction from my professor."

As he learned more about public health, Mr. Slingsby concluded that clinical practice was not the only way to deploy medical expertise and make an impact on patients. In light of this, and his suspicion that trying to be both a clinical doctor and a public health expert would leave his capacity overstretched and his aspirations unfulfilled, the former athlete joined pharmaceutical company Eisai in order to devote himself 100% to public health. After leading various projects at the company, including projects to discover new drugs for developing countries, he made another career-altering realization:

"I noticed that Japanese innovations were not being leveraged as they should to prevent infectious diseases in developing countries. This drove home for me the necessity of making better use of Japan's outstanding drug discovery technologies for global health."
After hitting upon the idea with Dr. Tachi Yamada of establishing a fund to leverage public-private partnerships to develop new drugs for developing countries during dinner with one of his mentors, Mr. Slingsby earnestly approached five pharmaceutical companies along with the Japanese Ministry of Health, Labour and Welfare, Ministry of Foreign Affairs, and the Bill & Melinda Gates Foundation to ask for their support. His efforts bore fruit in April 2013, when the GHIT Fund was formally established. Launched with 10 billion yen, the fund has now expanded to 14 billion yen, with the number of partners and sponsors also increasing from 10 to 26.

Will a new global drug as effective as ivermectin perhaps soon be developed through the fund?

"It will not be easy," Mr. Slingsby admits, "but we are doing clinical tests in six countries in Africa and South America, which are prone to malaria, tuberculosis, and other infectious diseases. We would like to deliver a breakthrough drug in two or three years."

We look forward to seeing this somewhat camera-shy CEO giving an illustrious press conference to announce the development of such a new drug.
Q&A Extras
What is unique about UTokyo?
"The University provides an enabling environment for international joint research, to which experienced University staff also make great contributions."
What was your favorite place on the UTokyo campuses?
"The Gotenshita Memorial Arena on the Hongo Campus. I often used the gym and pool there."
What do you enjoy outside of work?
"Surfing in Miyazaki, Ibaraki, Chiba, and other places."
What do you want to say to UTokyo leaders?
"The University can help Japan lead the world by developing internationally-minded individuals."
How do you define an "internationally-minded individual"?
"As a person who can connect meaningfully with a wide variety of people across the world."
Note: This article was originally printed in
Tansei 34
(Japanese language only). All information in this article is as of March 2017.